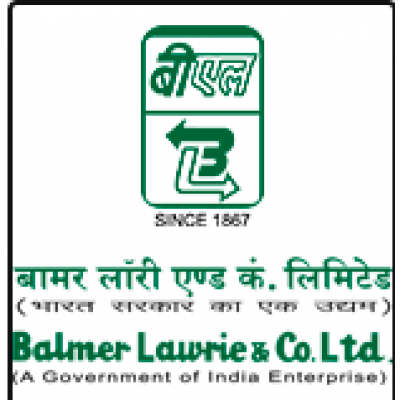 Details
Types:
Consulting Organization
Sectors:
Industry, Commerce & Services, Logistics
About
Founded by two Scotsmen, Stephen George Balmer and Alexander Lawrie, in Kolkata, Balmer Lawrie & Co. Ltd. started its corporate journey as a Partnership Firm on 1st February 1867. Traversing the 155 years gone by, today Balmer Lawrie is a Miniratna - I Public Sector Enterprise under the Ministry of Petroleum and Natural Gas, Govt. of India, with a turnover of Rs. 2105 crores and a profit of Rs. 170 crores. Along with its four Joint Ventures and one subsidiary in India and abroad, today it is a much-respected transnational diversified conglomerate with presence in both manufacturing and service sectors. Balmer Lawrie is a market leader in Steel Barrels, Industrial Greases & Specialty Lubricants, Corporate Travel and Logistics Services. It also has significant presence in most other businesses, it operates, viz, Chemicals, Logistics Infrastructure etc. In its entire years of existence, Balmer Lawrie has been successfully responding to the demands of an ever changing environment, leveraging every change as an opportunity to innovate and emerge a leader in industry.