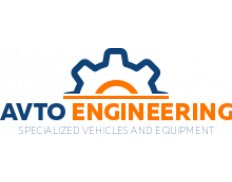 Member
Avto Engineering Holding Group Ltd.
Member
Details
Legal residence:
Bulgaria
Funding agencies:
EBRD, EC, WB, Other
Sectors:
Procurement, Vehicles
About
Avto Engineering Holding Group Ltd. is one of the leading manufacturers on the Bulgarian market of specialized vehicles and equipment for firefighting, emergency-rescue, police, airport, medical, communal and other State institutions.
46 Partners and Competitors found for this organization.
Full access to Partners and Competitors information is provided to Members only.
Please contact our Membership Department for more information on how to become a member.