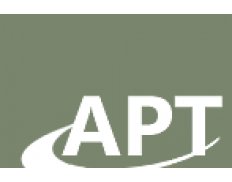 AOP - Action on Poverty (formerly Australian Foundation for the Peoples of Asia and the Pacific - AFAP)
Details
Types:
Consulting Organization
Sectors:
Poverty Reduction
About
APT Action on Poverty is a small, dynamic charity working to transform the lives of the poorest and most vulnerable people in Africa and South Asia.
With your help and our expertise, over a million people have escaped poverty through a myriad of small enterprises and become self reliant. Now with dignity and respect, they are helping their communities to build a brighter future.