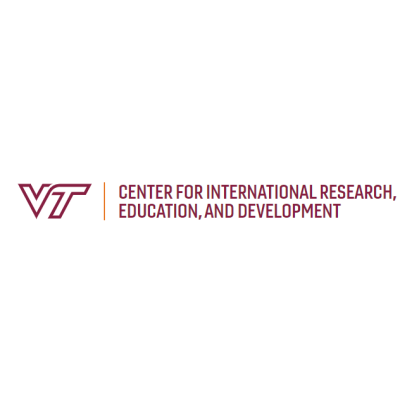 Center for International Research, Education & Development, Virginia Tech (CIRED)
Details
Types:
Academic Institution
Sectors:
Education, Information & Communication Technology, Research
About
As part of Virginia Tech's Outreach and International Affairs, CIRED is a university-wide center. It supports the university's international mission by identifying and pursuing partnerships and funding opportunities for Virginia Tech to become involved in research, teaching and development across the world. Working with colleges, institutes, departments, and other centers, CIRED identifies areas where the university has distinct expertise and comparative advantages and matches them to specific funding opportunities. The center also strengthens faculty and student capabilities for high-quality, multidisciplinary international engagement.