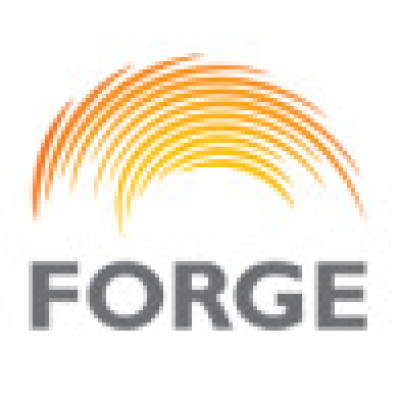 Details
Legal residence:
Switzerland
Sectors:
Labour Market & Employment, Social Development, Youth
About
The Forge Foundation is a non-profit organization established in 2005, in Switzerland, to help low-income Latin American youths gain access to quality jobs.
To accomplish their mission, they work in close partnership with public schools and private companies across the region, and together, they help at-risk youth succeed in work and life.
Their goal is to help build a prosperous and equitable Latin America based on ethics and decent work.
Mission Statement
To provide low-income Latin American youths with access to quality jobs through an innovative training and employment program.
Vision
A prosperous and equitable Latin America, built upon ethics and decent work. They aim to be recognized as the most innovative, efficient training and job placement program of the decade.
Core Values
Ethics as a solid base for personal growth: responsibility, respect, honesty, solidarity and fair play.
Knowledge as a tool to achieve personal and professional growth.
Work as the key to becoming economically self-sufficient, as well as to foster personal growth and social improvement.
What They Do
Entering the labor market is a challenge facing low-income youths in Latin America. It is a daunting process that defines the lives of current and future generations.
At Forge, they address this problem through the Training and Work Program which is aimed at 16-22 year-olds from low-income families, who are in their last year of public high school.
Their program complements their formal education, encourages high school completion and is free for all participants. Once their training period is complete, threy guide students into the workforce by placing them within quality companies.