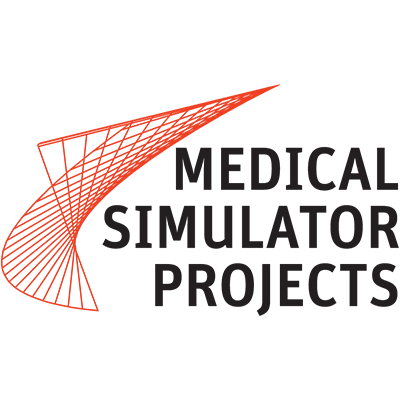 Medical Simulator Projects
Details
Funding agencies:
WB, Other
Sectors:
Health, Information & Communication Technology
About
Our team of specialists has extensive experience in the field of Medical Simulation, managing so far to equip both important Hospitals and Clinics, as well as Faculties and Universities of Medicine and Pharmacy in Romania with state-of-the-art equipment and simulators, which certainly in the following years, will change the approach to medical training.
Moreover, our team had the honor and privilege of being part of the development and equipment team of the largest Multidisciplinary Medical Simulation Center in Central and Eastern Europe built in Bucharest
No Partners and Competitors found for this organization.
Full access to Partners and Competitors information is provided to Members only.
Please contact our Membership Department for more information on how to become a member.