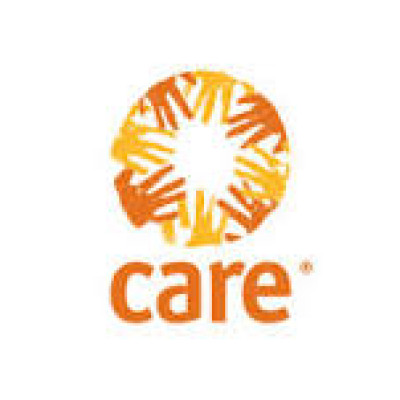 CARE International (Lesotho)
Details
Sectors:
Human Rights, Poverty Reduction, Social Development
Other offices:
Kenya, Lebanon, Syria, Serbia, Angola, Burkina Faso, Tanzania, Armenia, Niger, Madagascar, Mali, Vanuatu, Colombia, Togo, Nigeria, Turkey, Cote d'Ivoire, Cameroon, Somalia, Indonesia, Haiti, Ghana, Chad, Dem. Rep. Congo, Rwanda, South Sudan, Zimbabwe, Iraq, Switzerland, Georgia, Laos, Morocco, Philippines, Sierra Leone, Ethiopia, Tanzania, Cambodia, Zambia, Timor-Leste, Vietnam, South Africa, Pakistan, Kenya, Sudan, Bosnia and Herzegovina, Kosovo, Peru, Nepal, Bangladesh, Malawi, Benin, USA, Uganda, Australia, El Salvador, Brazil, Norway, UK, Egypt
About
CARE's work in Lesotho
CARE began working in Lesotho in 1968. The country was experiencing high HIV prevalence and a lack of access to basic healthcare and education. Youth and women were disproportionately affected by HIV and poor access to food, quality education and a decent livelihood. In 2015, we handed over the running of our programmes to a newly-created local NGO – Care for the Basotho. They will continue to implement programmes in healthcare, HIV, economic empowerment, democratic governance and food security, while we advocate at regional and global levels on the issues facing Lesotho's people.