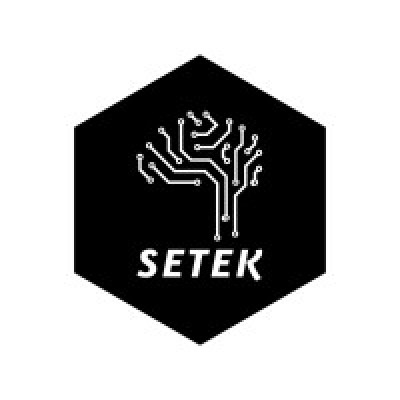 Member
Details
Types:
Consulting Organization
Sectors:
Information & Communication Technology
About
From 2014 we provide consulting services focused on IT security. With consulting on IT security and training, we make sure your business is properly protected. Many people think that once companies implemented anti-virus and a firewall, problems would simply go away and security wouldn't be a concern. However, this situation is far from reality. The truth? Viruses, phishing attacks, hacking and corporate data theft is on the rise.