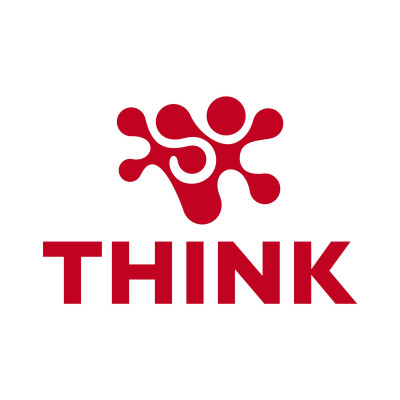 Member
Details
Legal residence:
South Africa
Funding agencies:
USAID, Other, Global Fund, Gates Foundation
Sectors:
Health, Science & Innovation
Nr. of employees:
201-500
About
THINK is a non-profit organisation with head office in Durban, South Africa. It was founded in 2013 to improve the quality of life of people affected by TB and HIV in South Africa and around the world.
Focusing on research, capacity development and health systems strengthening, THINK is supported by international research institutions, the pharmaceutical industry and global development partners including Global Fund, USAID and Doctors Without Borders (MSF).
THINK's highly qualified and passionate researchers and health care practicioners have provided improved care for over 500,000 people in South Africa and carried out cutting-edge clinical research that has contributed to changing treatment guidelines locally and globally.
Eager to share our expertise and experience, THINK provides training and capacity building, and engages with local communities and stakeholders to further support and improve health.