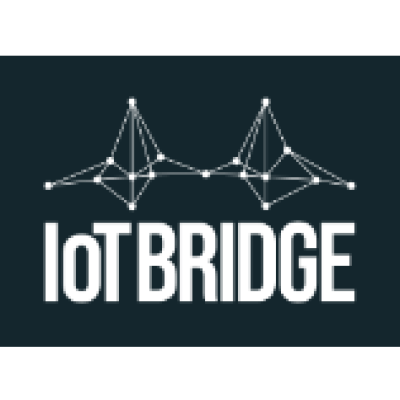 Details
Types:
Consulting Organization
Sectors:
Civil Engineering, Information & Communication Technology, Roads & Bridges
About
IoTBridge develops and markets a digital service platform for monitoring of bridges. We combine advanced wireless technologies with the latest bridge construction science to provide our customers with accurate lifetime assessments and optimised procedures for maintenance work.
Owners of critical transport infrastructure face major challenges the coming years with ageing bridges, heavier transports and increased traffic intensity. Our mission is to help them use the latest technology and research findings to handle the growing demand for a working infrastructure without interruptions. With our services, bridge owners and their subcontractors will reduce costs and contribute to increased security and less climate impact in their management.
IoTBridge provides complete end-to-end solutions for bridge owners to contionously monitor and assess the structural health status of their bridges. Our services and platform covers sensor instrumentation, data collection, real time data streaming, wireless communication, cloud data processing and storage, to advanced AI-based scientific analytics, business insights and decision support.
Our platform is open and based on Internet of Things and cloud technologies. Different type of sensors like accelerometers and strain gauges can easily be instrumented on bridges for continuous real time data collection regarding damages and use of the bridge. The results of the analysis is visualised in different type of smart phones apps and can be exported to various scientific calculation software.