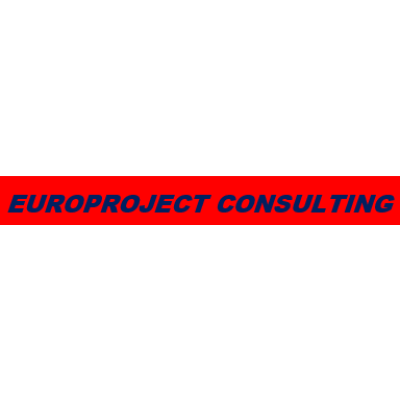 Member
Europroject Consulting srl
Member
Details
Types:
Consulting Organization
Sectors:
SME & Private Sector
About
Europroject Consulting has been operatig since 1990 providing project planning and management services on several areas: Finance, Urban policies and planning, Fund Raising, Urban Policies, Tourism, Healthcare Services for Digital Transformation and 4.0 industry implementations.
The Company has developed significant experiences in strategic planning with focus on local development on business development and value based investments. Europroject Consulting helps its Clients in funding activities and promotes international partnerships to develop innovative projects.
Thanks to specific expertise, the Team has always guaranteed the global sustainability of investments in territorial development operations (European Commission, Central and Regional Authorities, NGOs, Banks, Foundations, Investors, UN Organizations etc).
From 2004 to 2016 the company operated within KPMG Advisory and before with Deloitte providing the international networks with specific skills for BPI-BPM services in private and public sector.