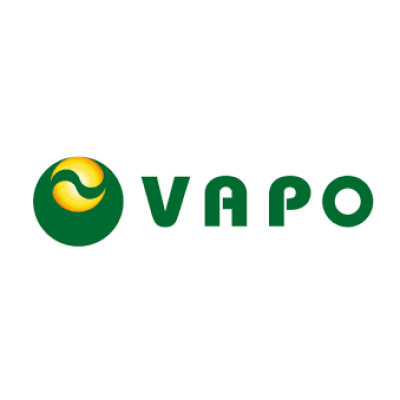 Details
Sectors:
Energy, Water & Sanitation
About
VAPO Ltd. is a Finnish company operating in international markets. Our business operations promote professional growing and home gardening, the construction of attractive and pleasant living environments and the well-being of animals. We provide corporate and consumer customers local fuels and develope products for air and water purification. Neova Group produces peat responsibly in about 200 production areas in Finland, as well as in Sweden and Estonia.
The business operations are divided into three divisions:
Grow&Care produces home gardening and professional growing media, products for recycling and composting as well as bedding peat.
Fuels&Real Estate Development provides its customers local fuels from peat and pellets. The division also manages company's land and real estate properties and is responsible for Neova's wind and solar power projects.
New Businesses consists of Ventures and Carbons businesses. Ventures aims to create innovative solutions based on i.e. refining peat and other natural materials into entirely new products. Carbons is a forerunner in the growing activated carbon market for air and water purification.