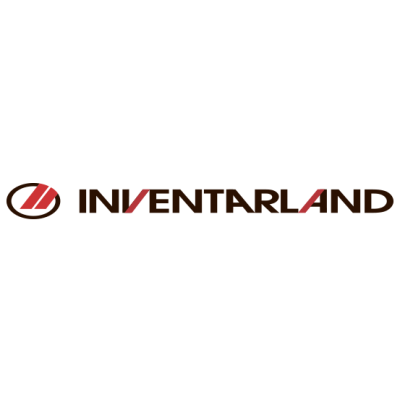 Details
Funding agencies:
Other, UNOPS
Sectors:
Furniture & Office Supplies
About
For more than 30 years, Inventarland has sold office furniture and fixtures to companies and individuals all over Denmark. Over the years, we have built up a broad knowledge of and understanding of the correct use of office furniture. Knowledge and experience that we are happy to share when you buy office furniture in our store or online. The range of raised lowering tables, office chairs and shelving is growing every day, and if you need something that we don't have, you are of course welcome to contact us.
Warehouse and workshop equipment that lasts for most
Inventarland offers warehouse and workshop equipment that ensures optimal safety and functionality. We have, among other things, range of pallet racks for the professional warehouse, and we are happy to help with furnishing and assembly of larger orders of warehouse equipment. In addition, we also have other racks for the workshop's or shop's stock, so that the individual spare parts, tyres, battens, posts or other goods are under control! Of course, we can also supply various plastic boxes and other materials for storage in the shelves! We also have a wide selection of storage cabinets, including many different changing cabinet variants. Among other things, you will also find work chairs and relief mats for a better working environment. Visit our shop fittings webshop and see more about your options.