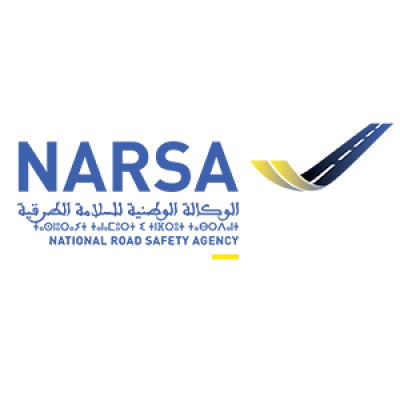 NARSA - National Road Safety Agency / Agence Nationale de la Sécurité Routière
Details
Types:
Consulting Organization
Funding agencies:
Other, Horizon Europe
Sectors:
Roads & Bridges, Transport
About

The creation of the National Agency for Road Safety "NARSA" constitutes an essential pillar and an important institutional development for an optimal management of the road safety file in our country. Narsa awaits a set of challenges and benefits in order to improve road safety indicators and improve services .
The new system will enable the grouping and management of all professions related to road safety in one institution, which will facilitate the downloading and completion of projects and the identification of responsibilities, in order to enhance proximity operations thanks to its representation at the regional and local levels and to provide high quality services to the users .