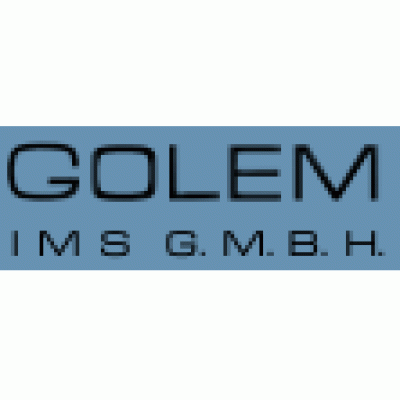 GOLEM Integrated Microelectronics Solutions GmbH / Gesellschaft Fur Integrierte Mikroelektronische Komplettloesungen Gmbh
Details
Types:
Consulting Organization
Funding agencies:
EC, Other
Sectors:
Information & Communication Technology
About
GOLEM Integrated Microelectronics Solutions GmbH / Gesellschaft Fur Integrierte Mikroelektronische Komplettloesungen Gmbh company is SME born from creative principles and strong scientific foundations. Our mission is to provide practical cutting-edge Intelligent Digital Twin technology solutions that help to monitor, manage and control complex Big Systems of Systems (BSS) in different application areas. The company and its powerful leading IoT innovation platform Pharos Navigator® (or PharosN) support rapid design and implementation of the tailor-made Digital Twins of BSS with high level tools that do not need programming.