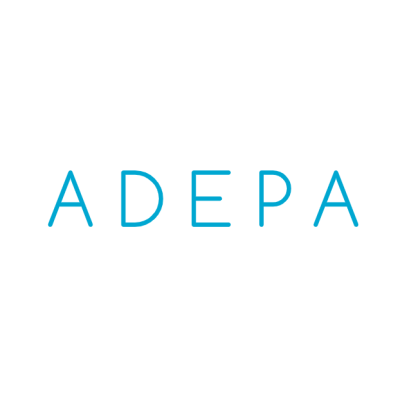 ADEPA - West African Association for the Development of Artisanal Fisheries
Details
Legal residence:
Cote d'Ivoire
Sectors:
Fisheries & Aquaculture
About
The West African Association for the Development of Artisanal Fisheries (ADEPA) is an NGO created in 1992 by four (4) NGOs: INADES-Formation (Cote d'Ivoire), CEASM (France), CUA (Ghana) and CREDETIP (Senegal)). Its headquarters, previously established in Abidjan, was transferred to Dakar (Senegal) in 2003. ADEPA was born in a context marked by a virtual absence of professional artisanal fishing organizations and even small-scale fisheries support NGOs on a regional scale. It consists of 13 professional artisanal fisheries organizations and covers 16 countries in West Africa.
ADEPA has the vision to be: "An association that contributes to the emergence of sufficiently strong and autonomous, working for the promotion of a sustainable artisanal fishery capable of influencing public fisheries policies ". The philosophy underlying this vision is "Man at the heart of development", backed by values that have the following names: Transparency – Equity – Solidarity – Democracy – Humanism.
Sustainable artisanal fisheries, an area on which ADEPA works, is a direct part of healthy, sustainable agriculture in the broadest sense. The same applies to food security or food sovereignty, in which fisheries participate significantly. Agricultural activities are also diversification alternatives for coastal fishing communities in West Africa.