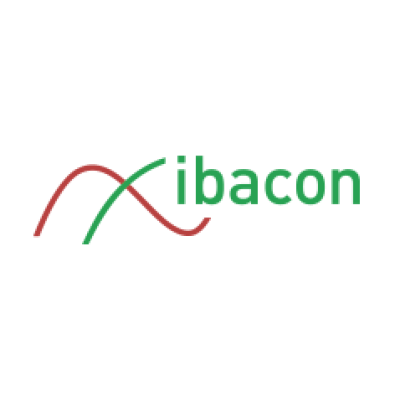 IBACON - Institut für Biologische Analytik und Consulting
Details
Types:
Consulting Organization
Funding agencies:
Other, Horizon Europe
Sectors:
Environment & NRM, Health, Laboratory & Measurement, Research, Risk Management (incl. insurance)
About
ibacon is an independent contract research organisation (CRO) providing GLP-compliant environmental risk assessment services to the global chemical and pharmaceutical industry. Ibacon is completely privately owned and has six shareholders. Ibacon is specialised in laboratory and field studies for the environmental risk assessment (ERA) of chemicals:
Plant Protection Products
Industrial Chemicals / REACh
Biocides
Pharmaceuticals
Veterinary medicines
Our testing facility is certified as conforming to Good Laboratory Practice (GLP) standards and offers a wide range of aquatic and terrestrial ecotoxicology studies, physical and chemical parameter characterization, residue analysis, environmental fate studies and ecological modelling. All studies are performed in accordance with international accepted guidelines.