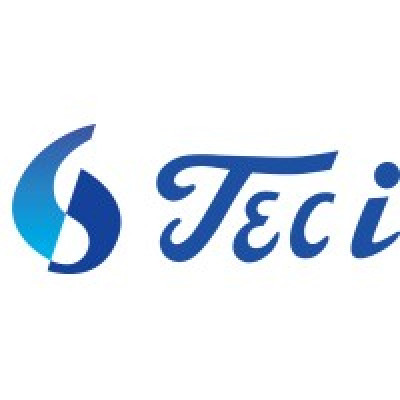 Member
TEC International Co., Ltd. (India)
Member
Details
Types:
Consulting Organization
Sectors:
Agriculture, Civil Engineering, Disaster Reduction , Electrical Engineering, Information & Communication Technology, Water & Sanitation
About
Established in 1959, Tokyo Engineering Consultants Co., Ltd. (TEC) is a leading Japanese consulting firm in the water sector, providing integrated services for water and environmental engineering works for over a half century. In 2012, TEC International Co., Ltd. (TECI) was launched as an affiliated company specialized for the global market, forming TEC Group with TEC aspiring to more comprehensive and broader services. TECI has been very actively participating in overseas projects largely under the Official Development Assistance (ODA) Program, ranging from capacity development projects (Technical Cooperation) to Grant aid and Yen concession loan projects all funded by the Government of Japan.
TECI is duly registered with major national and international funding organizations such as Japan International Cooperation Agency (JICA), World Bank (WB), Asian Development Bank (ADB) and European Bank for Reconstruction and Development (EBRD). As an independent consultant the services provided by TECI have sufficiently proven its usefulness and reliability in rendering consulting services to the satisfaction of the Clients.
TEC group has experiences in more than 60 countries in Asia, Middle East, South America, Oceania, Africa, and other regions such as, Mongolia, Cambodia, Myanmar, Vietnam, Timor-Leste, Azerbaijan, India, Bangladesh, Indonesia, Iraq, Jordan, Egypt, South Sudan, Niger, Uganda, Bolivia, Honduras, Albania, Ukraine, etc. In total, TEC group has handled more than 300 projects with average of 20 overseas projects annually.
TECI is duly registered with the Japan Audit and Certificate Organization and has acquired ISO 9001/14001 certification.