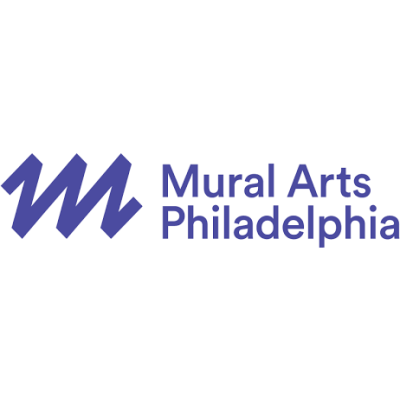 Philadelphia Mural Arts Program
Details
Sectors:
Advocacy, Culture, Education, Labour Market & Employment, Youth
About
Mural Arts Philadelphia is the nation's largest public art program, dedicated to the belief that art ignites change. Mural Arts Philadelphia envisions a world where all people have a say in the future of their lives and communities; where art and creative practice are respected as critical to sense of self and place; and where cultural vibrancy reflects and honors all human identities and experiences.
Mural Arts Philadelphia exists to provide transformative experiences, progressive discourse, and economic stimulus to the City of Philadelphia through participatory public art that beautifies, advocacy that inspires, and educational programming and employment opportunities that empower.