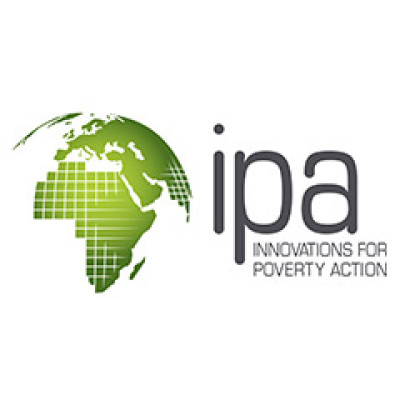 Member
Innovations For Poverty Action (Myanmar)
Member
Details
Sectors:
Health, Poverty Reduction, Social Development
Other offices:
Sierra Leone, Bolivia, Dominican Republic, Malawi, Tanzania, Nigeria, Cote d'Ivoire, Philippines, Colombia, Rwanda, Burkina Faso, Mali, Uganda, Kenya, Paraguay, Zambia, Ghana, Bangladesh, Peru, USA, Mexico
About
The IPA Myanmar office was established in 2015, and the office currently has several research projects underway in the sectors of peace and recovery, financial inclusion, social protection, and health.
IPA's first study in the country evaluated the impact of an unconditional cash transfer program focused on maternal and child health and wellbeing, and was the first randomized evaluation ever implemented in Myanmar. Our research in this area is aligned with the Myanmar National Social Protection Strategic Plan.
As we establish our presence in Myanmar, we aim to continue pursuing research opportunities to generate high-quality evidence for better social programs and policies, and to develop strong partnerships with local public and private institutions.