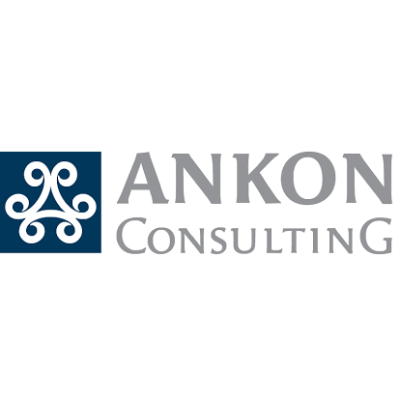 Member
ANKON Consulting
Member
General
Partners/Competitors
•

495
General
Partners/Competitors
•
495
Details
Types:
Consulting Organization
Funding agencies:
ADB, EBRD, EC, KFW, WB, Other, GIZ
Sectors:
Agriculture, Civil Society & NGOs, Education, Environment & NRM, Health, Human Resources, Human Rights, Humanitarian Aid & Emergency, Information & Communication Technology, Rural Development, SME & Private Sector
About
ANKON Consulting is a professional services firm which provides technical assistance, development and consultancy services to public and private beneficiaries. Our clientele ranges from central ministries and public institutions to local development agencies and municipalities; from leading business groups to international agencies and institutions.

ANKON Consulting also runs in the frontline of its region's development programs and projects. It focuses on social and economic policies in both locally and internationally-funded projects ranging from capacity building to strategy development and project management, in variety of areas and sectors.

ANKON Consulting combines innovation and dynamism with a quarter of a decade's experience ever since its establishment in 1986. Established in Ankara, the political and public policy decision center of Turkey, it has a solid reputation as a solution partner with valuable skills, experience across a broad spectrum of consulting and development services.