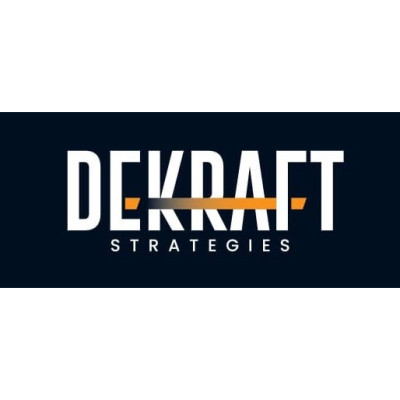 Member
DEKRAFT STRATEGIES
Member
Details
Types:
Consulting Organization, Engineering Firm, Other
Sectors:
Administration, Advocacy, Agriculture, Anti-Corruption, Architecture, Audit, Civil Engineering, Civil Society & NGOs, Decentralization & Local Development, Democratization, Design, Education, Energy, Environment & NRM, Finance & Accounting, Fisheries & Aquaculture, Food Security, Grants & Grant Schemes, Health, Human Resources, Humanitarian Aid & Emergency, Information & Communication Technology, Inst. Devt. & Cap. building, Justice Reform, Labour Market & Employment, Land & Erosion & Soil, Law, Livestock (incl. animal/bird production & health), Logistics, Macro-Econ. & Public Finance, Mapping & Cadastre, Media and Communications, Micro-finance, Migration, Monitoring & Evaluation, Pollution & Waste Management (incl. treatment), Programme & Resource Management, Public Administration, Regional Integration, Roads & Bridges, Rural Development, Security, SME & Private Sector, Social Development, Standards & Consumer Protection, Trade, Training, Urban Development, Water & Sanitation
About
DEKRAFT STRATEGIES is a Professional Services Firm offering Development Management, Management Consultancy, Research, Advisory and other sector-based solutions across Public, Private and Non-Governmental Organisations (NGOs).
Working with our clients, we offer tailor-made expert advice, market information and practical solutions to problems affecting them. We help organisations mitigate risks and grab the available opportunities in the market.
We conduct and disseminate high-quality research, allowing our clients, partners and stakeholders to stay up-to-date with the latest practical trends and developments relevant to today's performance-oriented organisations and enterprises.