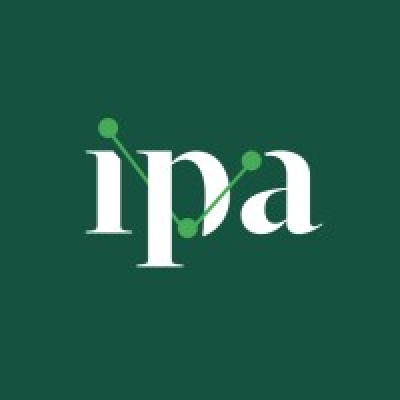 Member
IPA - Innovations for Poverty Action (HQ)
Member
Details
Funding agencies:
IADB, WB, Other, IFAD
Sectors:
Poverty Reduction
Nr. of employees:
501-1000
Other offices:
Sierra Leone, Bolivia, Myanmar, Dominican Republic, Malawi, Tanzania, Nigeria, Cote d'Ivoire, Philippines, Colombia, Rwanda, Burkina Faso, Mali, Uganda, Kenya, Paraguay, Zambia, Ghana, Bangladesh, Peru, Mexico
About
IPA uses randomized evaluations to measure impact because they provide the most credible and reliable way to learn what works and what does not. Randomized evaluations use the same methods frequently used in high quality medical research and rely on the random assignment of a program or policy to measure its impact on those that received the program compared to those who did not.