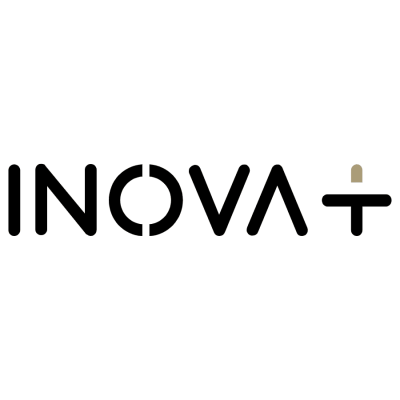 Member
About
INOVA+ is a specialised consultant company that supports the growth of organisa-tions through innovation, digital transformation and access to funding. Integrating CONSULTING, INTERNATIONAL and DIGITAL, the company is a European leader supporting R&D and innovation projects, Portuguese and European funded projects across multiple fields. Our portfolio includes corporations, companies, SMEs, start-ups, as well as scientific and R&D organisations and public authorities.
Working across the International platform, INOVA+ has offices in Portugal (Porto and Lisbon), Belgium, Germany and Poland, with over 80 employees and an annual turno-ver of over €5m.
Leading company supporting European projects, boasting a 30+% success rate
Ranked by the European Commission the 11th SME from 8.600 across the EU-27, achieving the highest numbers of participations in FP7 (Framework Programme for Re-search and Technological Development)
Recognised as a top 10 project management companies for H2020 projects
Established portfolio of management experience in R&D and innovation projects, across Europe and Internationally, including Horizon 2020, COSME, ERASMUS+, INTERREG, tenders, among others
95% success rate in national Portugal 2020 programmes for R&D and Innovation Pro-jects
Access to a well-established network of partners at a national, European and interna-tional level
Collaborations with the Portuguese Ministry of Economy and Science in our Research and Development undertakings
A wealth of highly qualified, residential experts, with an expansive of experience in EC activities and as Horizon 2020 evaluators, across multiple disciplines, including SME Instrument, FTI, ICT.