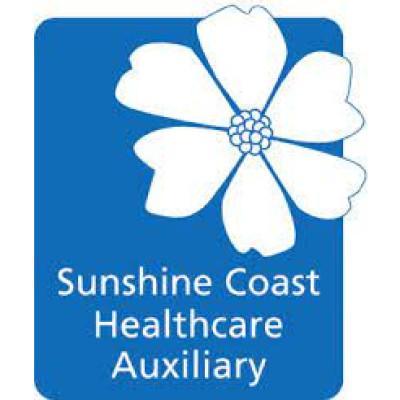 Sunshine Coast Healthcare Auxiliary
Details
Sectors:
Civil Society & NGOs, Health, Social Development
About
At Sunshine Coast Healthcare Auxiliary we are committed to providing volunteer services and raising funds to enhance the quality of healthcare on the Sunshine Coast. We raise money for healthcare on the coast, but we do so much more:
Operate the loan cupboard at Sechelt Hospital.
Operate the gift store at Sechelt Hospital.
Operate the Sunshine Coast Healthcare Auxiliary Thrift Store.
Provide care and comfort services to the residents of Totem Lodge, Shorncliffe and Sechelt Hospital 2nd Floor-South extended care facilities.