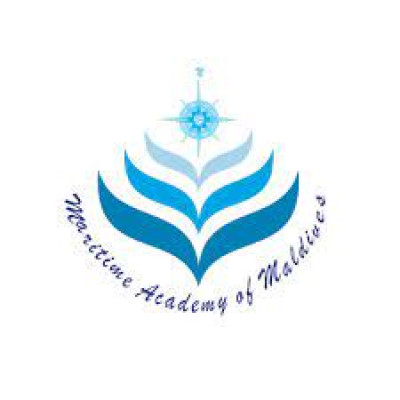 Maritime Academy of Maldives
Details
Legal residence:
Maldives
Types:
Consulting Organization
Funding agencies:
WB, Other
Sectors:
Environment & NRM, Training, Water Navigation & Ports & Shipping
About
Formed with the mission of producing proficient individuals in the maritime sector of Maldives in view to further develop the sector, the company was registered in 2010 as a noble initiative of Capt. Mohamed Saud and his friends Capt. Mohamed Naeem, Capt. Adhil Rasheed, Mr Ahmed Musthafa, and Mohamed Ahmed Didi, who together have more than 150 years of Seafaring knowledge and experience in their respective professions in the maritime sector.
The management of the Institute has a strong fortitude to move forward in the field of teaching and ripen the Academy to the standard that it becomes one of the top educational institutions in this region, with a strong reputation of producing well trained people especially in the Maritime sector. But now, IITE has expanded with its new wing, IITE Business School.
Our, TVET, Maritime and Business School commits to provide higher education opportunities for all Maldivians in an affordable way, with innovation and a total commitment to our quality. Our Vision and Mission are guided by the following objectives.
Provision of certificate, diploma and degree level courses in selected areas
Unveiling opportunities for all round development of the students; cognitive, personal and social growth.
Catering to the training needs of corporations.
Endurance in excelling positive classroom teaching and learning activities.
Total commitment to quality improvement and continuous mprovement
Building physical resources and human capital to nurture contemporary education for our students
To build strong relationships with local communities by managing stakeholders' relationships effectively.
Our Vision
To produce graduates equipped with relevant, up-to date knowledge, skills and values essential for them and to the global market through accredited programs.
Our Mission
To cater to the growing demands of the corporate sector through high quality, short term skill development programs.
Core Values
We will promote a culture of upholding the following values which would be integral to the work among staff and students.
Quality & Excellence: We will strive to give high quality service to all its customers and stakeholders.
Affordability: We will strive to offer all its programs at a reasonably priced level that the general public can afford.
Innovation: We will strive to improve its operational capacity by introducing
new ways, ideas and programs to suit the customers and by encouraging creative
teaching learning methodologies
Accountability: All staff and students will strive to have sense of responsibility for their accomplishments and be answerable to its stakeholders.
Social responsibility: Our staff and students will strive to serve the community and the nation as an integral and purposeful part of professional life.