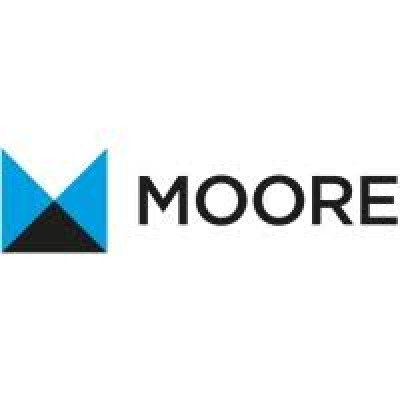 Moore Afghanistan ( former AHG - Afghanistan Holding Group)
Details
Legal residence:
Afghanistan
Types:
Consulting Organization
Funding agencies:
USAID, Other, Government
Sectors:
Audit, Banking, Finance & Accounting, Human Resources, Industry, Commerce & Services, Labour Market & Employment, Law, Logistics, Macro-Econ. & Public Finance, Micro-finance, Monitoring & Evaluation, Printing, Procurement, Programme & Resource Management, Research, SME & Private Sector, Training, Translation
Nr. of employees:
201-500
About
Afghanistan Holding Group is an employee-owned company founded on 1 January 2009, in Kabul, Afghanistan. Currently comprising four divisions providing inter-related professional business services including taxation, accounting, training and strategic management consulting, monitoring and evaluation, and research. AHG employs more than 110 full-time highly qualified Afghans, calling on an additional pool of high caliber international consultants to provide project specific support. AHG operates from offices in Kabul, Mazar, Herat and back offices in Washington and Dubai. We strive to serve our clients with the highest levels of efficiency, integrity, and accountability.