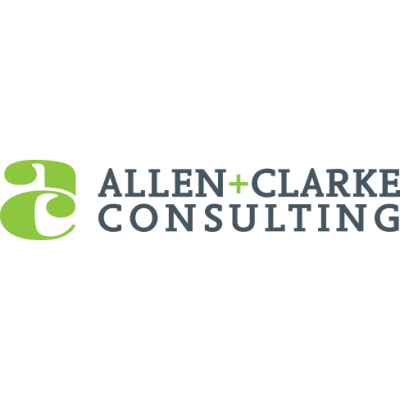 Allen and Clarke Consulting Pty Ltd
Details
Legal residence:
Australia
Types:
Consulting Organization
Funding agencies:
DFAT Australia, Other
Sectors:
Monitoring & Evaluation, Public Administration, Research
About
Allen + Clarke is a consulting firm with offices in Wellington, New Zealand, and Melbourne, Australia.
Our company purpose is to mobilise passionate and capable people to tackle the challenges facing society.
We work with clients across New Zealand, Australia, Asia and the Pacific. Our clients include a range of government and non-government agencies, private sector companies and international organisations.
We are innovative, creative, and like to challenge habitual ways of thinking. Our clients have confidence in our proven ability to deliver practical solutions with clarity, precision and conviction.