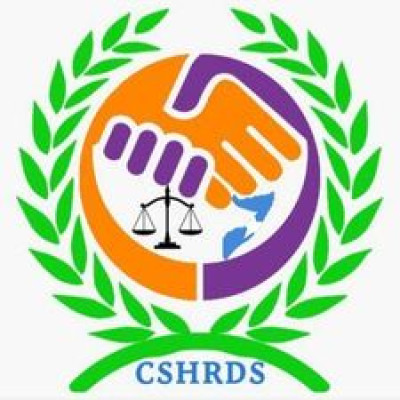 Coalition of Somali Human Rights Defenders CSHRDs
Details
Sectors:
Civil Society & NGOs, Decentralization & Local Development, Education, Environment & NRM, Fundraising, Human Rights, Justice Reform, Law
About
The Coalition of Somalia Human Rights Defenders (CSHRDs) is a non-governmental, non-partisan and human rights organization which is registered under the Non-Governmental Act.
CSHRDS is composed of members with notable experience in the field of human rights.
CSHRDS comprises of HRDs e.g. women human rights defenders, indigenous people's rights defenders, environmental defenders and other human rights activists.
The main objective of the CSHRDs-Coalition is to work towards enhancing the Promotion and protection of Human rights and defending the HRDs/WHRDs in Somalia. It is registered under the Ministry of Interior.
CSHRDs-Coalition is comprised of both individual and organizational memberships, whereby as of Aug 2020 it had members who are basically human rights defenders e.g. human rights lawyers, journalists, humanitarian workers, and other human rights activists in Somalia.