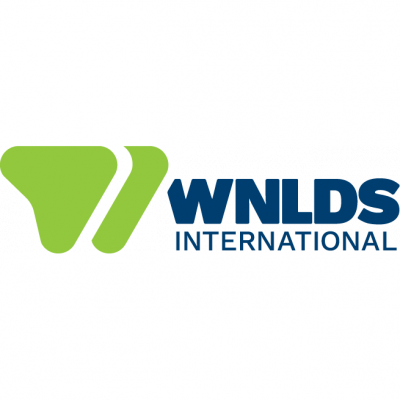 Member
WNLDS International
Member
Details
Types:
Consulting Organization
Funding agencies:
DFAT, FCDO, UNDP, WB, US DoS
Sectors:
Agriculture, Health, Inst. Devt. & Cap. building, Mapping & Cadastre, Poverty Reduction, Roads & Bridges, Social Development, Water & Sanitation
About
WNL has successfully completed over 30 projects in Africa. Most of our assignments have been multi-year projects involving substantial teams of multi-discipline local and foreign personnel. Our focus is on improving basic infrastructure and services that impact on peoples' lives such as water supply, health care, power supply and transportation.
Our business in Africa is not just a side venture or a new activity to take advantage of recent economic improvements on the continent – it is our core business. We are in business in Africa for the long haul and have been continuously investing in our operations in Africa for over 20 years. With many years of experience on a variety of different projects, we provide our clients an in-depth understanding of the local environment, and successful approaches to sustainable development.