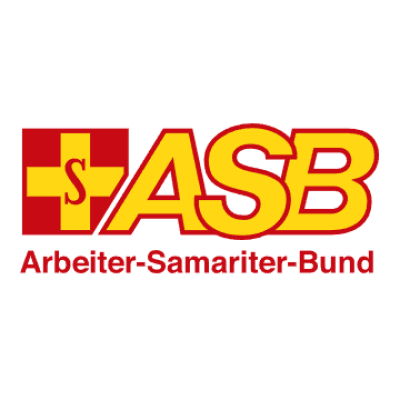 ASB - Arbeiter- Samariter-Bund, Deutschland e.V
Details
Funding agencies:
EC, Horizon 2020
Sectors:
Civil Society & NGOs, Humanitarian Aid & Emergency
About
The Arbeiter-Samariter-Bund Deutschland eV (ASB) is a nationwide, non-partisan and non-denominational non-profit aid and welfare organization that is supported and supported by over 1.4 million members.

The ASB is divided into the federal association, 16 state associations, 194 regional, district and local associations and 131 GmbHs. In its entirety, the ASB employs over 50,000 full-time and more than 20,000 honorary and voluntary workers.
The honorary members of the elected control and decision-making bodies support the work of the ASB at federal, state and local level.
Since its beginnings in the labor movement in 1888, the ASB has always developed into an innovative service provider for socially relevant tasks and is oriented towards the needs of the people.