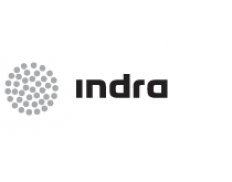 Member
Indra Turkey Teknolojileri Çözümleri Ticaret A.Ş
Member
Details
Types:
Consulting Organization
Sectors:
Information & Communication Technology
About
Indra is a leading consulting and technology multinational and one of the most prominent in Europe and Latin America. The company provides business solutions, IT services and comprehensive systems to clients all over the world. Indra has a standout business model based on proprietary solutions that serves leading clients in numerous countries.
The company groups its solutions and services into the vertical markets of Energy and Industry, Financial Services, Telecom & Media, Public Sector & Healthcare, Transport & Traffic and Security & Defense