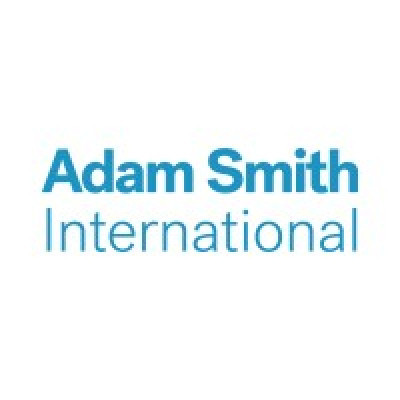 Adam Smith International (Australia)
Details
Legal residence:
Australia
Types:
Consulting Organization
Funding agencies:
DFAT, EC, NZAID, Other
Sectors:
Civil Engineering, Civil Society & NGOs, Democratization, Education, Energy, Environment & NRM, Industry, Commerce & Services, Labour Market & Employment, Research, Roads & Bridges, SME & Private Sector, Training, Transport, Urban Development
About
Based in Sydney, ASI Asia Pacific regional office was established in early 2012 to lead the management of our growing portfolio of Australian Aid projects. We work with the Australian government's Department of Foreign Affairs and Trade (DFAT), the New Zealand government's Ministry of Foreign Affairs and Trade (MFAT) and partner governments in Cambodia, Indonesia, Lao PDR, Mongolia, the Pacific Islands, Papua New Guinea, Timor Leste and Vietnam. We develop strategies, design and implement programmes, monitor performance and evaluate impact across a wide range of foreign aid themes and sectors in the Asia Pacific region. These include private sector development, extractive industries governance, research and evaluation, trade and investment, agriculture and rural development, social protection, infrastructure, law and justice, education and human resource development, health, public financial management, gender and ending violence against women.