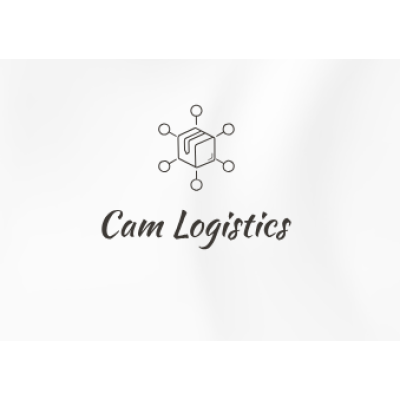 Details
Legal residence:
Tanzania
Funding agencies:
WB, Other
Sectors:
Energy, Industry, Commerce & Services, Mechanical Engineering
About
Cam Logistics are leading industrial experts specialized in Supplies, installation, services and consultancy of industrial equipment, our clients are basically in areas of marine, (ports), Factories, Utilities (Water, Gas and Energy), construction, mines, Transportation, Pharmaceutical, Agricultural etc. We are based in Kigamboni, Dar es Salaam city, East Africa. We undertake supply, services and delivery of a comprehensive variety of high-quality materials and equipment from World Class Manufacturers.
We possess a team that have vast knowledge and experience in the industrial supplies market and servicing a very diverse mix of customers and Market segments. The company meets and exceed customer's needs and wants, regardless of their business size or background through understanding well their requirements and constantly striving for excellence
Our company is ideally suited to the service providers, Ports and engineering operations, maintenance and manufacturing markets and have established strong relationships with some of international largest companies and manufacturing plants. Offering a flexible customized service package to all customers enables us to synchronize with varying procedures and facilitate business to flow smoothly between supplier and customer.