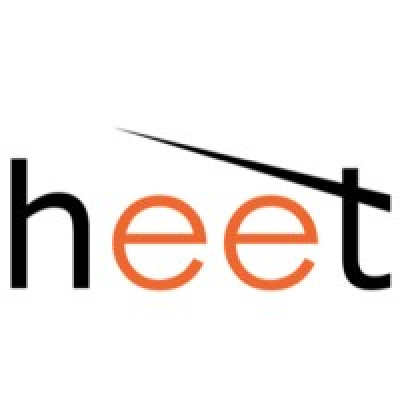 HEET (Home Energy Efficiency Team)
Details
Sectors:
Energy, Environment & NRM
About
HEET (Home Energy Efficiency Team), a nonprofit climate solutions incubator with a mission to cut carbon emissions now through systems change.
We believe in an energy transition that meets the needs of all, from low-income communities to gas utility workers to future generations. To accomplish this, we are developing strategies and technology that move us to a sustainable, renewable and equitable energy system. We learn from a wide network of thought partners, create authentic relationships and iterate to find solutions.