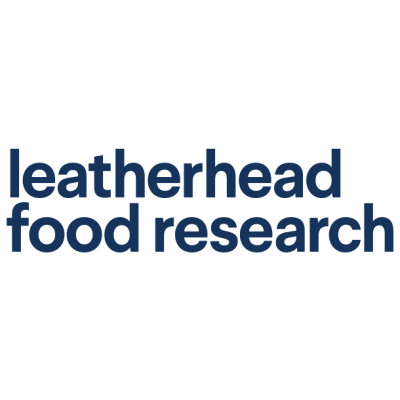 Leatherhead Food Research
Details
Types:
Consulting Organization
Sectors:
Food Processing & Safety, Research, Training
About


Leatherhead offers training courses on most aspects of the food & beverage sector. We specialise in EU and International regulatory courses and are able to offer food safety courses as bespoke training. All our courses take place either online or in our dedicated training facility at Great Burgh in Epsom, which is housed in a Grade II listed building. Training courses are undertaken by senior practitioners all of whom are currently active in consultancy projects and so give fresh insight from the field.
All our members receive preferential rates when booking our courses.