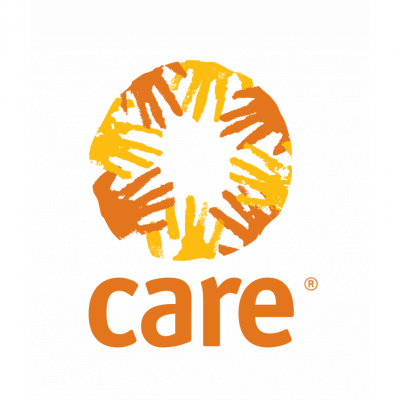 CARE International (Kenya)
Details
Funding agencies:
WB, Other
Sectors:
Food Security, Health, Humanitarian Aid & Emergency, Poverty Reduction, Water & Sanitation
Nr. of employees:
201-500
Other offices:
Lesotho, Kenya, Lebanon, Syria, Serbia, Angola, Burkina Faso, Tanzania, Armenia, Niger, Madagascar, Mali, Vanuatu, Colombia, Togo, Nigeria, Turkey, Cote d'Ivoire, Cameroon, Somalia, Indonesia, Haiti, Ghana, Chad, Dem. Rep. Congo, Rwanda, South Sudan, Zimbabwe, Iraq, Switzerland, Georgia, Laos, Morocco, Philippines, Sierra Leone, Ethiopia, Tanzania, Cambodia, Zambia, Timor-Leste, Vietnam, South Africa, Pakistan, Sudan, Bosnia and Herzegovina, Kosovo, Peru, Nepal, Bangladesh, Malawi, Benin, USA, Uganda, Australia, El Salvador, Brazil, Norway, UK, Egypt
About
CARE International in Kenya (CIK) is a development and humanitarian organization with a goal to reduce poverty at the household level, and to provide relief in emergencies. We currently carry out major initiatives in Refugee and Emergency Operations, Health, Livelihoods, Water and Sanitation and in HIV/AIDS. We are one of the lead agencies under the United Nations High Commission for Refugees (UNHCR)and the World Food Programme (WFP), for water and hygiene. CARE also carries out significant activities in livelihoods (group savings and loans, water and sanitation), civil society organizational strengthening, and environmental services.