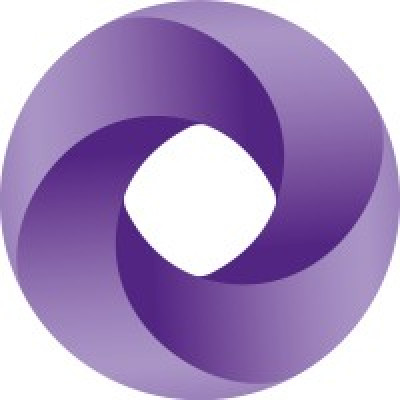 Warth & Klein Grant Thornton AG
Details
Types:
Consulting Organization
Funding agencies:
EC, Other, GIZ, ECB, EITI
Sectors:
Audit, Banking, Finance & Accounting
Nr. of employees:
1001-5000
Other offices:
Burkina Faso, Austria, Saudi Arabia, Kosovo, Botswana, Tonga, Sint Maarten, Mongolia, Zambia, Egypt, Lebanon, Panama, Kazakhstan, Belize, UAE, Togo, Azerbaijan, Tunisia, Cameroon, Guinea, Italy, Afghanistan, Tanzania, China, Uganda, Gabon, Mozambique, Singapore, Ireland, Kenya, Malawi, Peru, Mexico, Brazil, Ethiopia, Philippines, New Zealand, Slovakia, Bangladesh, Belarus, Moldova, Albania, Gibraltar, Sweden, Zimbabwe, Algeria, Luxembourg, Belgium, Honduras, Kyrgyzstan, Romania, Croatia, Czech Republic, Georgia, South Africa, Indonesia, Spain, Pakistan, Yemen, France, Morocco, Uzbekistan, Uruguay, Tajikistan, India, North Macedonia, USA, Namibia, Cambodia, Senegal, Serbia, UK, Turkey, Greece, Russia, Colombia, Nicaragua, Argentina, Bulgaria, Vietnam, Ukraine, Armenia
About
Warth & Klein Grant Thornton was founded in 1958.
We offer audit, tax and advisory services to privately held businesses and their shareholders, capital market focused and public interest entities. We have two International Business Centre directors who provide the connections and gateways to the resources of the Grant Thornton International global organisation. Our experts in international business are directly connected with the wealth of experience Grant Thornton partners have from around the world.