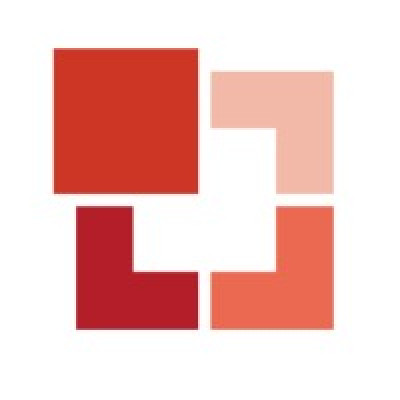 Member
About
Founded in 1999, the FINACTU Group - made up of subsidiaries in Geneva, Paris and Casablanca - is a support and advisory group dedicated to emerging countries, specializing in advising and supporting governments and public and private institutions in these countries.
More than 100 clients in 30 emerging countries have trusted us to date, giving FINACTU a unique experience in strategic consulting, change management and operational consulting, and corporate finance, and in many areas: banking, insurance and reinsurance, private equity, social protection, public policies, agricultural sector, telecom, postal sector, etc.


Fondé en 1999, le Groupe FINACTU - composé de filiales à Genève, Paris et Casablanca - est un groupe d'appui et de conseil dédié aux pays émergents, spécialisé dans le conseil et l'appui aux gouvernements et institutions publiques et privées de ces pays.
Plus de 100 clients dans 30 pays émergents nous ont fait confiance à ce jour, donnant à FINACTU une expérience privilégiée en matière de conseil stratégique, d'accompagnement au changement ou de conseil opérationnel, et de corporate finance, et dans de très nombreux domaines : banque, assurance et réassurance, private equity, protection sociale, politiques publiques, secteur agricole, télécom, secteur postal, etc.
Parallèlement à notre base administrative à Genève, où se trouve notre siège, nos équipes opérationnelles sont basées à Casablanca, et nous avons des bureaux avec des équipes permanentes en Tunisie, en Côte d'Ivoire, au Togo et au Gabon. Le Groupe FINACTU mobilise plusieurs dizaines de consultants de 9 nationalités, et couvrant tous les domaines d'expertises nécessaires à ses missions.