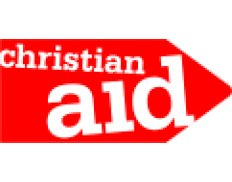 Member
Christian Aid (Mali)
Member
Details
Types:
Consulting Organization
Sectors:
Humanitarian Aid & Emergency
Other offices:
Honduras, South Sudan, Bangladesh, Ireland, Brazil, Sudan, Sierra Leone, Zimbabwe, Jamaica, UK, Kenya
About
Food crisis
We work with partner organisations that support families to grow food and adapt their farming techniques to the changing climate, making them self-sufficient and more resilient during food crises.
Mali is still suffering the effects of a food crisis and we have been working through local partners to provide food assistance, carrying out cash transfers (allowing people to choose what food they want to buy) and running food for work programmes. Our partners have also been providing rice and cereal to displaced families.
Find out more about our humanitarian work during the food crisis.
Our vision in Sahel
Our vision is a greener Sahel region with an empowered population.
We want to see:
Sahelian communities become more secure, profitable, and resilient, and adapted to prevent and manage risks at local and national level
women and men gaining equitable and sustainable access to local, national and sub-regional markets with agricultural products
women and men have their capacity strengthened to influence public policy affecting their livelihoods and exercise their right to be heard locally and nationally.