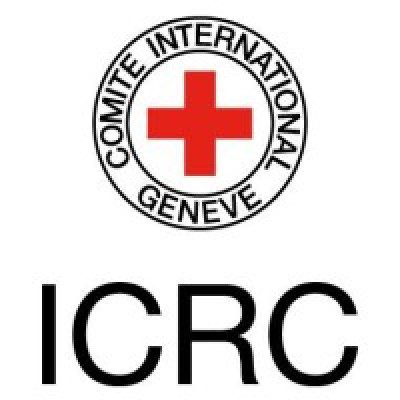 ICRC - International Committee of the Red Cross (Switzerland - HQ)
Details
Legal residence:
Switzerland
Funding agencies:
AfDB, EC, NZAID, Other
Sectors:
Advocacy, Gender, Human Rights, Humanitarian Aid & Emergency, Law
Other offices:
South Africa, Sri Lanka, Papua New Guinea, Iceland, Montenegro, Italy, Norway, Kenya, Luxembourg, Australia, Switzerland, Canada, North Macedonia, Russia, Serbia, Russia, Croatia, Belgium, UK, Denmark, Germany, Albania, Netherlands, Sweden, Austria, France, Spain, Finland, USA
About
The ICRC is committed to responding rapidly and efficiently to the humanitarian needs of people affected by armed conflict or by a natural disaster occurring in a conflict area. Hostilities can explode without warning; natural disasters can strike unexpectedly and their effects may be multiplied in countries already riven by war. In the face of such unpredictable emergencies, the ICRC attaches great importance to its ability to deploy rapidly in the field.