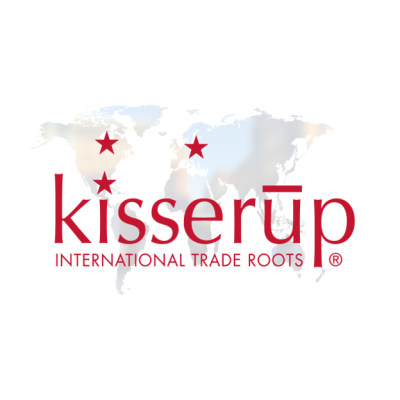 Member
Kisserup International Trade Roots Europe ApS
Member
About
Today's global marketplace continues to create many challenges and opportunities for organizations of every size and in every sector. As globalization continues to increase, the realm of international trade can become an increasingly complicated and intimidating one, yet more and more central to the success of modern businesses.

The Kisserup Team are your International Trade Experts.

From our offices in Nova Scotia, Canada and Copenhagen, Europe, our team of experts have been empowering, government agencies, Business Support Organisations and SMEs from around the world with the knowledge essential to succeed in the international community. Through capacity building, institutional strengthening and training we help companies succeed.

Since 1998, we have applied our expertise in a wide range of economic and industry sectors, becoming an international frontrunner in providing leading edge trade and export development, mentoring and international trade training to micro and small business across borders, across oceans, and across continents.