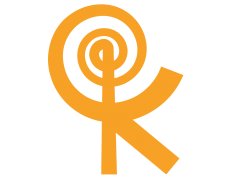 Details
Types:
Consulting Organization
Funding agencies:
FCDO, MCC, SIDA, USAID, Other, USTDA, US DoS
Sectors:
Information & Communication Technology, Inst. Devt. & Cap. building, Programme & Resource Management
About
The Kaizen Company delivers highly innovative services and solutions that strengthen institutions and improve organizational performance. We transform the traditional top-down, expatriate-driven, and time-limited development model into one that is locally owned and managed. Kaizen's services shift the focus from implementing projects to creating successful, long-term outcomes.
Much of our work involves creating and supporting networks of reformers, and leveraging advanced information and communications technologies to support them. We work in the international development sector, as well as in internationally oriented areas of private and public sector organizations.
Kaizen's projects strengthen institutions and transform organizations in developing countries worldwide. Kaizen's services amplify the impact of many traditional donor assistance projects, and enable donors to reduce and eventually eliminate funding in targeted areas.
Kaizen's services are unique in that they empower local entities to drive their own development efforts. Kaizen continues support for these efforts long after involvement in donor-assisted projects ends.