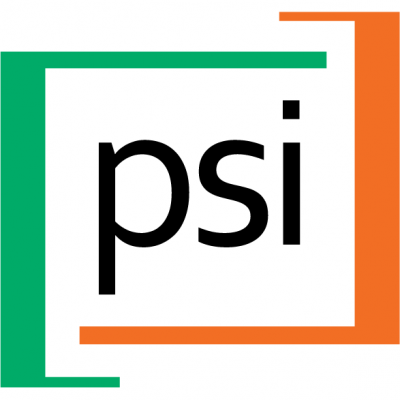 PSI - Population Services International (USA - HQ)
Details
Funding agencies:
ADB, DFAT Australia, GA Canada, FCDO, USAID, WB, Other, Global Fund, UnitAid, Gates Foundation
Sectors:
Health, Human Rights
Nr. of employees:
5001-10000
About
Population Services International (PSI) is the world's leading non-profit social marketing organization, operating in more than 60 developing countries. PSI creates demand for essential health products and services by using private sector marketing techniques and innovative communications campaigns. On the supply side, PSI works with the commercial sector to increase the availability of these products and services at prices that are affordable to low-income populations. With a bottom-line orientation that is rare among non-profits, PSI markets products and services for family planning, maternal and child health, and the prevention of AIDS, malaria and other diseases. For more information, please visit: www.psi.org.
PSI is a global non-profit organization dedicated to improving the health of people in the developing world by focusing on serious challenges like a lack of family planning, HIV and AIDS, barriers to maternal health, and the greatest threats to children under five, including malaria, diarrhea, pneumonia and malnutrition