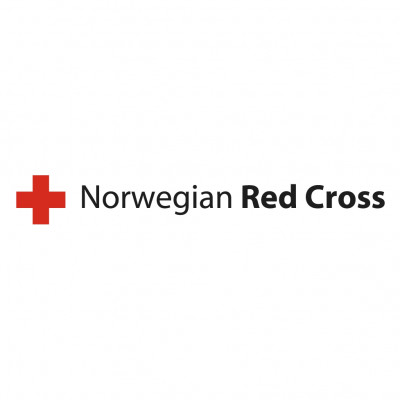 Norwegian Red Cross (Norway)
Details
Funding agencies:
EC, Other, Horizon 2020, Horizon Europe
Sectors:
Civil Society & NGOs, Humanitarian Aid & Emergency
Nr. of employees:
201-500
Other offices:
South Africa, Sri Lanka, Papua New Guinea, Iceland, Montenegro, Italy, Kenya, Luxembourg, Australia, Switzerland, Canada, North Macedonia, Russia, Serbia, Russia, Croatia, Belgium, UK, Denmark, Germany, Albania, Netherlands, Sweden, Austria, France, Spain, Switzerland, Finland, USA
About
The Red Cross is the world's largest humanitarian organization and is politically and religiously independent. Since the establishment, the Red Cross has organized people who wish to make an effort for their fellow human beings.
A modern relief organization The Red Cross of Norway is a modern relief organization with approximately 150,000 members. The organization was founded on September 22, 1865 by Prime Minister Frederik Stang, and is one of the oldest National Red Cross associations. In 1907, it was authorized by the Royal Department of Defense as a voluntary relief society for military sanity in the event of war.