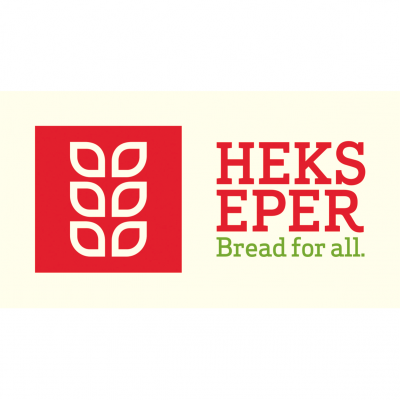 Member
HEKS-EPER Swiss Church Aid
Member
Details
Legal residence:
Switzerland
Funding agencies:
DANIDA, EC, USAID, SDC, UNICEF, ADA
Sectors:
Advocacy, Agriculture, Civil Society & NGOs, Conflict, Decentralization & Local Development, Democratization, Disaster Reduction , Environment & NRM, Human Rights, Humanitarian Aid & Emergency, Labour Market & Employment, Livestock (incl. animal/bird production & health), Rural Development, SME & Private Sector, Social Development, Water & Sanitation
Nr. of employees:
201-500
About
HEKS/EPER Swiss Church Aid was founded in 1946 by the Federation of Swiss Protestant Churches (FSPC) as the aid agency of the Swiss Protestant Churches. HEKS/EPER became a non-profit foundation in 2004. For HEKS/EPER, the dignity of every human being is at the centre its commitment. All human beings should be able to lead a life that is socially, economically and politically secure. HEKS/EPER strives for systemic change through its development work in Switzerland and worldwide. In over 30 countries across four continents, HEKS/EPER supports development cooperation to combat poverty and injustice and advocates for a life in dignity for all people. HEKS/EPER provides humanitarian assistance around the world for victims of disasters caused by natural hazards and armed conflicts.