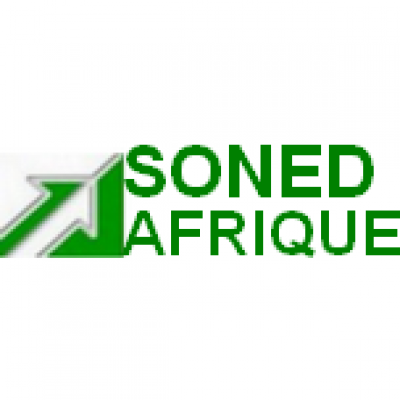 Soned Afrique
General
Partners/Competitors
•

199
General
Partners/Competitors
•
199
Details
Funding agencies:
GCF, AfDB, EC, EIB, MCC, WB, Other, AFD, BADEA, ISDB, LuxDev, BOAD
Sectors:
Civil Engineering, Decentralization & Local Development, Monitoring & Evaluation, Roads & Bridges, Rural Development, Water & Sanitation
About
SONED-Afrique 'is a Study and Control Office founded in 1974 and whose main objective was the provision of all the project management services of the Government of Senegal. It became a privatized company in 1991 following the structural adjustment of 1989 with a registered capital of 150 million.
The experience and competences accumulated at an early stage made it one of the first consultancy and consulting engineers to have enjoyed the same level of recognition as the international offices with virtually all donors such as the World Bank, IBRD, ADB, IDB, BADEA, African States.
Recruitment Overview
No information available