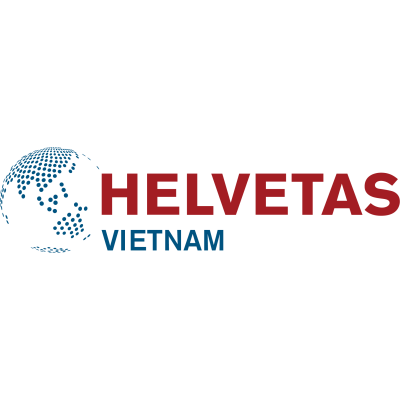 HELVETAS Swiss Intercooperation / Rural Food JSC.
Details
Sectors:
Civil Society & NGOs, Human Rights, Humanitarian Aid & Emergency, Water & Sanitation
Nr. of employees:
1001-5000
Other offices:
Bolivia, Sri Lanka, Burkina Faso, Haiti, Guatemala, USA, Mozambique, Pakistan, Honduras, Vietnam, Cameroon, Tanzania, Albania, Benin, Myanmar, Madagascar, Ethiopia, Mali, Tajikistan, Germany, Nepal, Peru, Kosovo, Laos, Bangladesh, Kyrgyzstan, Switzerland
About
Helvetas is an international network of independent affiliate member organisations working in the field of development cooperation and emergency response. The objective of Helvetas is to help create a fairer world in which the basic needs of all men and women are satisfied and human rights are protected. Helvetas is an independent organization for development based in Switzerland with affiliated organizations in Germany and the United States. Helvetas supports poor and disadvantaged women, men and communities in about thirty developing and transition countries in Africa, Asia, Latin America and Eastern Europe.