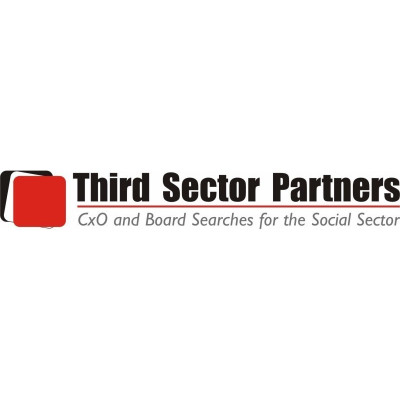 TSP - Third Sector Partners
Details
Types:
Consulting Organization
Funding agencies:
FCDO, Other, GIZ, Government, UNICEF
About
Third Sector Partners (TSP) is a not for profit company, founded in 2005, and in a short span of four years, has gained a pre-eminent distinction as India's first retained top management executive search firm exclusively dedicated to the social, environmental and development sectors.
We are structured as a boutique search firm mandated with providing specialized services to nongovernmental organizations (NGOs), institutions engaged in social and economic development and corporate implementing corporate social responsibility and sustainability programs.
Recruitment Overview
No information available
This section allows you to leave comments. Only your team can view them.