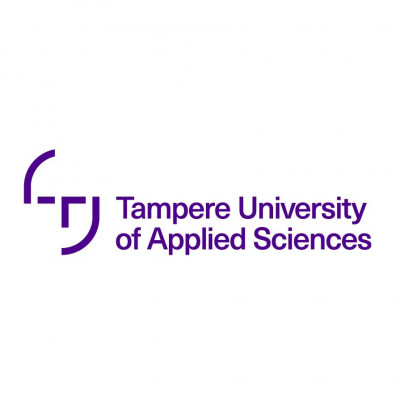 Member
Tampere University of Applied Sciences (TAMK)
Member
Details
Types:
Academic Institution
Funding agencies:
EC, IADB, FP7, Horizon 2020
Sectors:
Education, Research
Nr. of employees:
501-1000
About
Tampere University of Applied Sciences (TAMK) offers Bachelor and Master level studies for 10 000 students in seven educational fields. The education focuses on technology, business and wellbeing services. TAMK is located in the City of Tampere, Finland.
95 Partners and Competitors found for this organization.
Full access to Partners and Competitors information is provided to Members only.
Please contact our Membership Department for more information on how to become a member.